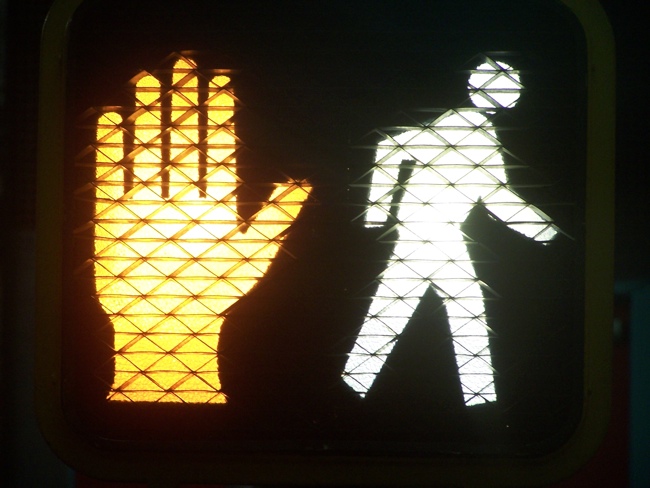 "Multi-site Churches Are from the Devil" was the headline of a blog post written by Thabiti Anyabwile on the Gospel Coalition website. In his blog post, he defends that statement by explaining how "video multi-site tends to idolatry, pride, and self-promotion – even where the ambition of spreading the gospel is genuine." He also argues, amongst many other things, that "multi-site churches reduce the family, body, and flock to an anonymous assembly" and essentially changes the nature of the church into an assembly, rather than a group of disciples on mission.
There are many objections to multi-site, even by way of scrolling through the 250+ comments of Anyabwile's blog post, we quickly discover that there are legitimate arguments on both sides.
According to A Multi-Site Church Roadtrip, the objections can be summed up into these five categories:
Preachers don't know people personally
Churches are just following the latest fads and trends
Multi-sites make church into a show
There are going to be negative outcomes

Multi-sites fail to make disciples (this is the objection that is most relevant to this post)
Although there are usually critiques for every form of church, and as much as I can easily form a rebuttal to each of those objections, the important question is whether or not multi-site churches are faithfully participating in the mission of God.
To determine the answer to this question, we need to ask ourselves, "Are disciples being formed?" In other words, do multi-site churches fail to make disciples?
The critics support their argument by expressing how multi-site churches are more concerned with, and cater to, spectators and producing a big show, rather than forming disciples. This argument is faulty, since it can be easily applied to a single-site church as well. If a church does not have an intentional plan for discipleship and is thereby not focusing on making disciples, then it will fail.
In multi-site churches, there are greater opportunities for discipleship, since multi-site churches:
Bring together the strengths of a large church, such as crafted teaching and a plethora of resources, and the strengths of a smaller church, such as depth in community

Mobilize a larger number of volunteers because there are greater opportunities to serve
Allow for a multi-level leadership pipeline for individuals discerning a call to ministry
Help individuals engage in missional community within a closer geographical area
The important thing to remember is that discipleship does not happen through participation or osmosis, it happens through intentionality.
Aside from the greater opportunities for discipleship that are available in multi-site churches, perhaps the disciple making question is being asked because it is actually a part of a larger issue in North American churches.
Perhaps the question should be: Are churches in North America failing to make disciples?
What do you think?
Join me in the upcoming weeks as we discuss why there is a dearth of disciples in North America, six expert definitions on a disciple, how to tell if someone is a disciple or not, and a framework for discipleship.