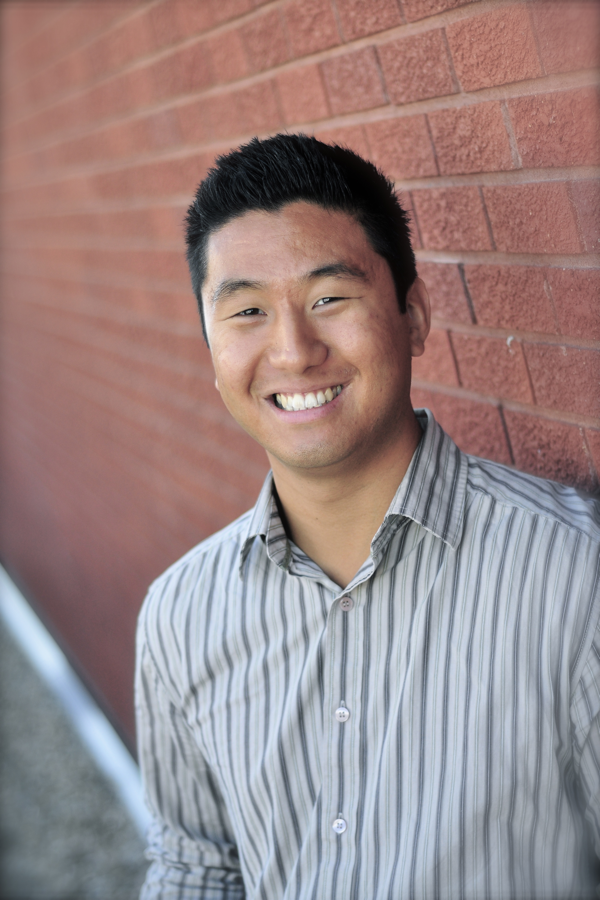 My name is Daniel Sangi Im and I am the Founder and Director of Church Multiplication for NewChurches.com at LifeWay Christian Resources.
I serve as a Teaching Pastor at The Fellowship, a multisite church in Nashville.
I am the author of No Silver Bullets: Five Small Shifts that will Transform Your Ministry (Release Date: September 2017) and Planting Missional Churches: Your Guide to Starting Churches that Multiply (2nd Ed).
I also co-host the New Churches Q&A Podcast, the 5 Leadership Questions Podcast, and a brand new podcast with my wife on marriage and parenting called the IMbetween Podcast.
I have a M.A. in Global Leadership and have served and pastored in church plants and multisite churches ranging from 100 people to 50,000 people in Vancouver, Ottawa, Montreal, Korea, Edmonton, and Nashville.
I am a scholar-practioner who can not only create theory, but also implement it in an innovative way to solve problems. My experience and strength is in creating alignment and momentum within teams and churches by implementing strategies and systems to move the church towards multiplication. In other words, I am a strategic thinker that can produce, rather than a strategic thinker that can muse.
I am also a Gallup Strengths Performance Coach (Strengths Advisor) and have led over 600 people through the StrengthsFinder assessment in multiple countries. Here are my top themes: Maximizer, Learner, Intellection, Developer, Strategic, Achiever, Input, and Relator.
I have been married to my wife, Christina, since 2006 and we have three children.
If you are interested in inviting me to speak for your church or organization, you can learn more here.
My Top Articles
If you are new to my site, you might want to start with my most popular articles.
You can also click here to see every article I have written, or search to find other articles that might be of interest.
My Contact Information
You can contact me via email or follow me on Twitter, Facebook, Instagram, or Linkedin.
Disclosure: Daniel Im is a participant in the Amazon Services LLC Associates Program, an affiliate advertising program designed to provide a means for sites to earn advertising fees by advertising and linking to amazon.com.