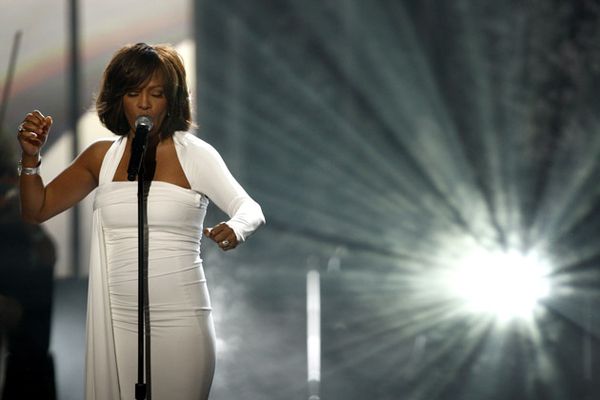 This third post of my series highlights one of the most recent deaths that have not only impacted Western culture, but also our global culture because of her widespread fame and music – Whitney Houston's death.
The third perspective on death that I am going to be exploring is the religious response.
Due to Whitney Houston's widespread fame, there have been countless tweets, blogs, and news reports regarding her death and the response of individuals to her death. For example, Jessica Simpson tweeted, "I found my voice singing Whitney Houston's music. Today I lost my idol." Rosie O'Donnell tweeted, "Dear God … There is a grief that can't be spoken." And Busta Rhymes tweeted, "Can't believe we've lost another 1 of our Royalty. Sister Queen Whitney Houston. God Bless on ur journey as u now stand with the Most High."
These are artists and celebrities, who are not known for their faith convictions, but still seemed to express their grief through a lens of faith, whether it be genuine or merely language.
Due to Whitney Houston's Christian background, her funeral, which was broadcasted live over the Internet, was probably one of the most Gospel and faith filled funerals that many non-Christians would have ever witnessed. From Newark's Mayor Cory Booker addressing the crowd with these words, "We are here to mourn our loss, but to celebrate her life. God is in heaven, and with him is one of our angels, Whitney Houston," to Christian songs, Scripture, and a sermon, her funeral depicts the way many in our culture are able to process tragic death through religious faith.
Join me next time as I explore another one of our culture's perspectives on death.