*My post here was originally published on Nov 10, 2015 in Christianity Today.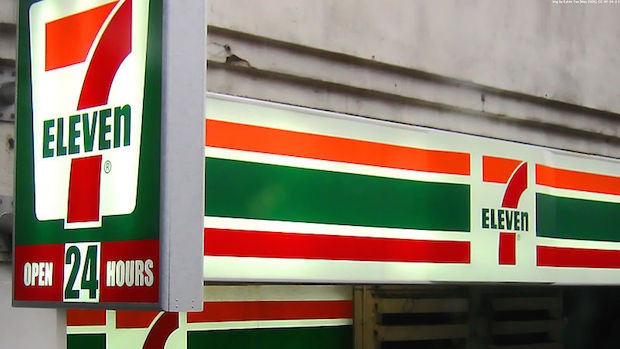 Growing up in Vancouver, there were a lot of 7-Elevens around. In fact, one of my favorite things to do as a child was to buy a Slurpee, nachos with cheese, and some chewy coke bottle candies. Ah, the memories. So when my Sunday school teacher offered to buy my friends and I nachos and cheese, in exchange for not making his life miserable, you could've probably guessed my response. I was like a child with a halo around his head. Who knew bribing a child could be so effective!
The funny thing about 7-Elevens, and other convenient stores like them, is that they have a strategy for multiplication. They don't just haphazardly place stores wherever there's cheap rent, nor do they wait for entrepreneurial leaders to show up at their door step. They are intentional. Incredibly intentional. They do their research on the best location for future stores. They develop leaders because they know that the success of their stores rises and falls on leadership. Intentionality is everything.
The same is true for church planting.
Intentionality Matters in Church Planting
When we conducted the largest and most thorough research project ever done on church planting, we discovered that intentionality was everything. You can download the U.S. version of the report at www.newchurches.com (The Canadian and Australian versions of this report are forthcoming).
We discovered that:
Church plants who were intentional with evangelism had more unchurched people in their congregation
Church plants who were intentional at having a highly public presence had a larger worship attendance
Church plants who were intentional at starting at least one daughter church within their first 3 and 5 years saw a consistent increase in attendance
Church plants who prioritized leadership development saw more people make a decision for Christ
And the list goes on and on. The fact is, intentionality matters.
[Read more…] about Multiplication is Impossible Without Intentionality