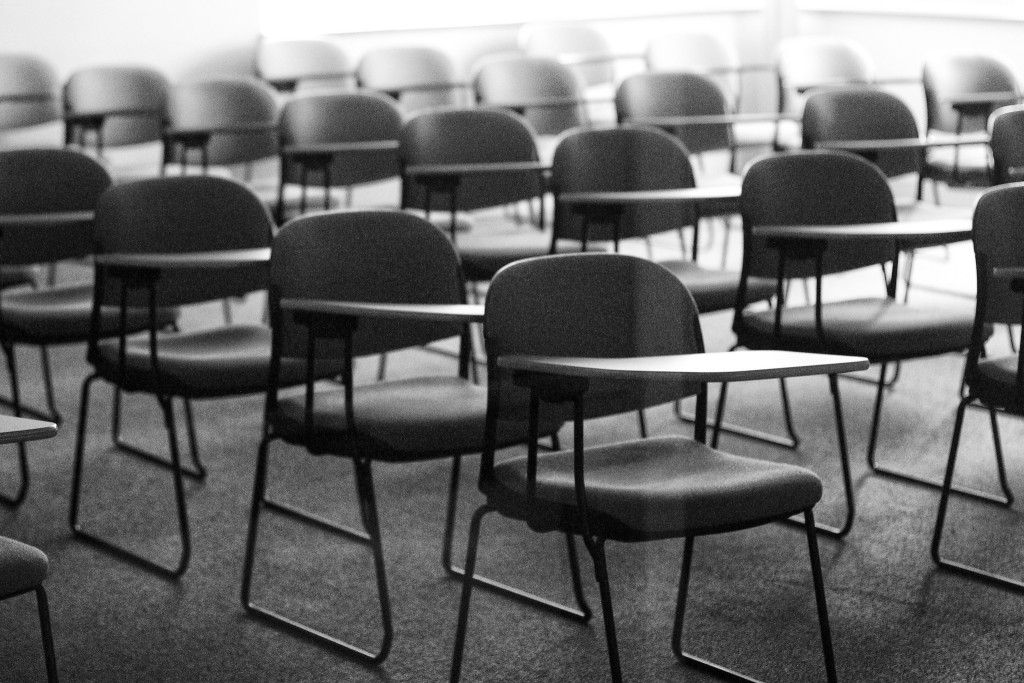 Education and degrees tend to open new doors and opportunities. They're most effective at qualifying you for a particular line of work, but once you're in and have experience in that industry, you better think twice before going back to school. In fact, you should ask these 5 questions before sending in your tuition deposit.
Now just to get something clear. I love school. In fact, I've studied at five different graduate schools in three separate countries. And no, I didn't flunk out of any of them, nor was I expelled. (You can read about my story here, "Why I ditched the M.Div…and am still a pastor.") So I'm not writing this post as a manifesto against higher education, nor am I trying to sway you away from getting a masters, doctorate or Ph.D.
I'm writing this post because I want to help you make a wise decision.
That's it. No agenda at all.
So here are the 5 questions that you need to ask before going back to school:
1. Will this additional degree open doors that further years of experience wouldn't?
There are two ways to advance your career – further experience or additional education (formal, informal and/or nonformal).
If you somehow made it into your industry without the minimum education requirements, then my suggestion is for you to go get your degree (part time via online education), while you're still working. For example, if you completed a residency or internship program at your church and were offered a staff position, but you didn't have the right degree that would've traditionally qualified you for that position, then go get that degree part-time via online education or through a local school. If you don't, then your lack of education will eventually catch up to you and be a lid on your leadership.