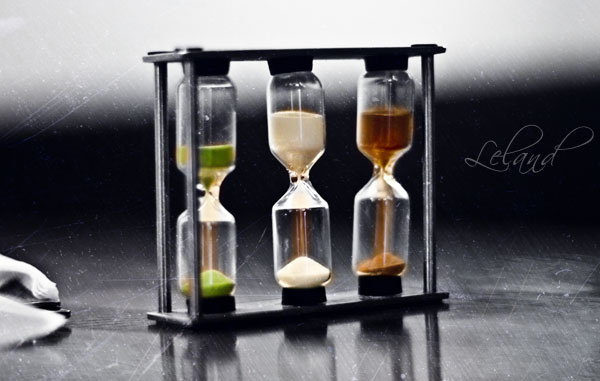 Since time is the only commodity that cannot be gained, multiplied, or banked, here are three simple ways for you to become more effective in the use of your time:
1. Stop doing the things that don't really matter
Peter Drucker sums it up well in his book The Effective Executive. Ask yourself "'What would happen if this were not done at all?' And if the answer is, 'Nothing would happen,' then obviously the conclusion is to stop doing it."
2. Delegate, delegate, delegate
If you find yourself doing the same thing over and over again, record the steps and find someone else who can do it for you. They may even do it better than you, and it will free you up to do what only you can uniquely do.