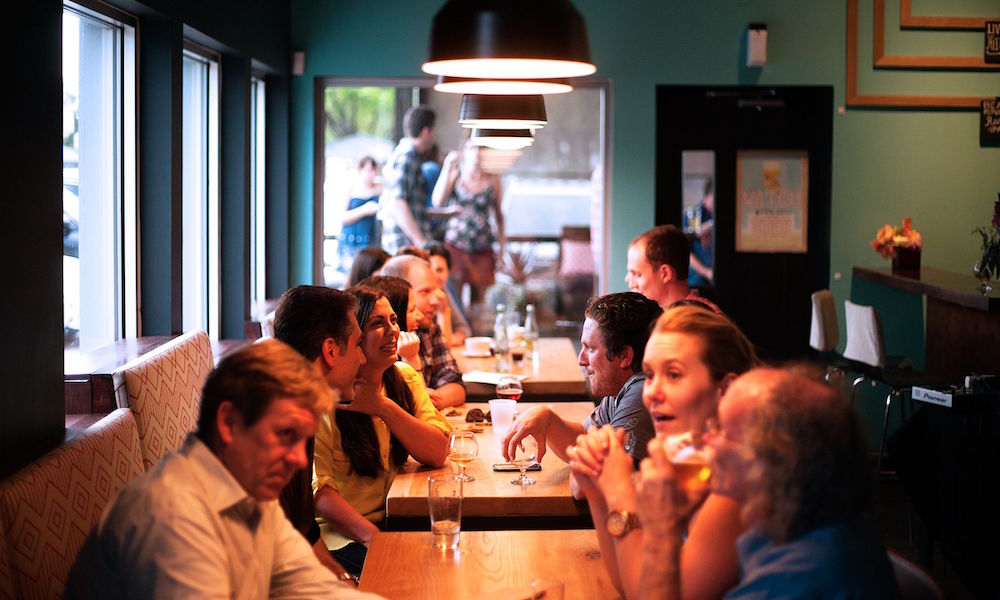 Last post, I covered some important concepts on serving as a group, but today, I want to go a bit more in detail on being a group that extends and lives out the love of God–a group that is, as Jesus puts it–salt and light.
Evangelism is best done out of the context of a gospel community whose corporate life demonstrates the reality of the word that gave her life. – Tim Chester and Steve Timmis, Total Church
In this day and age, how do we tangibly tell others about the good news that has so shaped our lives? Out of love, we want to tell others about Jesus, but how do we do this in a way that doesn't feel like we are shoving something down someone else's throat? How do we appropriately engage others with the truth of the Gospel?
Here are five steps that will help us to better share about the wonderful hope that we have in Jesus Christ with our family, coworkers, neighbours, and friends.
1. Developing Trust
This is all about developing trusting relationships. After all, people don't care what we have to say, unless they know that we care. This isn't about trying to fake a trusting relationship, this is all about genuinely loving and caring for those around us so that trust is built up between us. This isn't a bait and switch thing either, it's simply about being a great friend. Doesn't everyone need great friends whom they can trust and rely on? That's what we need to do–be the best friend, coworker, neighbour, and family member that you can be. Why? Because that's what Jesus would do, wouldn't he?
2. Having Conversations and Living Life Together