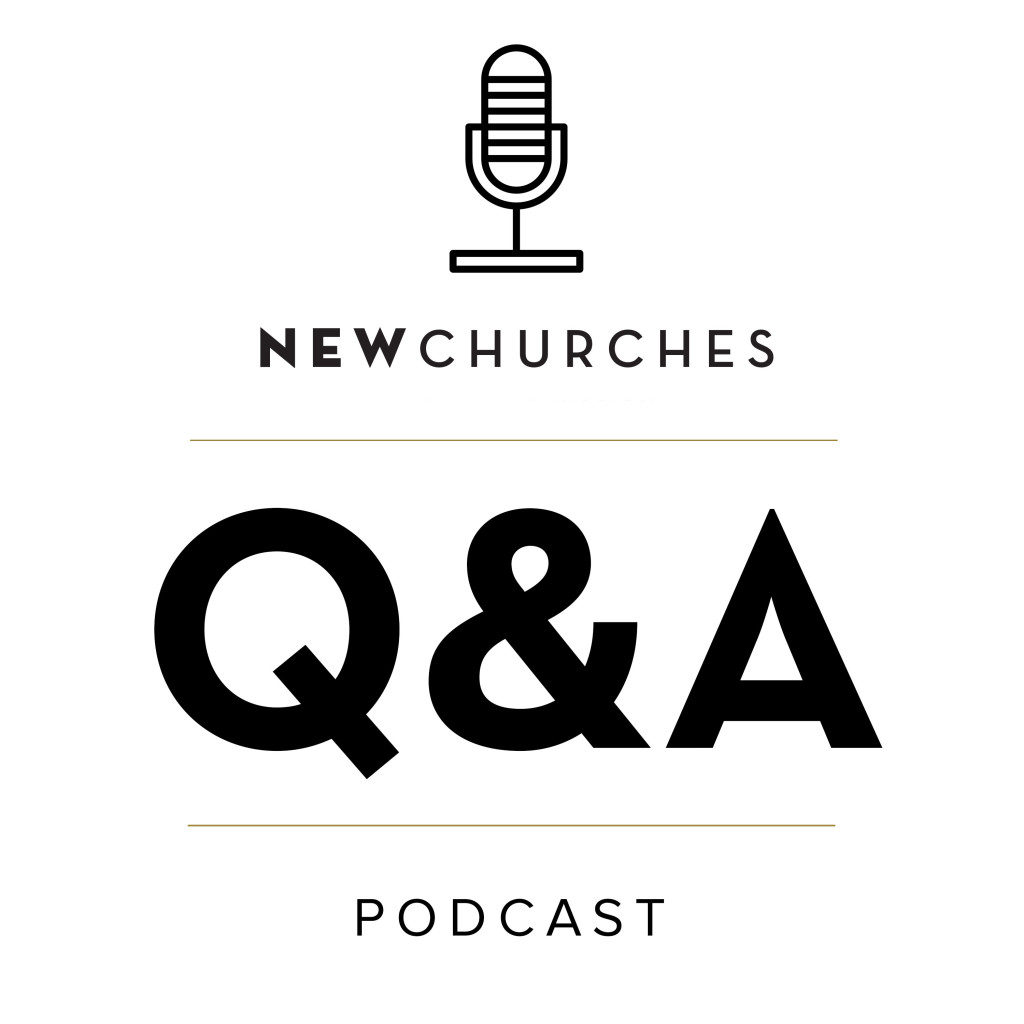 I'm the founder and host of this podcast with Ed Stetzer and Todd Adkins. The three of us tag team to answer your questions on all things related to church multiplication, multisite, church planting, and leadership.
Here's the thing, every show, we'll play a voicemail of one of your questions, and then strive to help you as best as we can, by answering your question on this show. You can submit a voicemail at NewChurches.com or at www.speakpipe.com/NewChurches.
So if you would be so kind, please subscribe on iTunes and leave a full rating and review so that others can discover and benefit from this podcast!