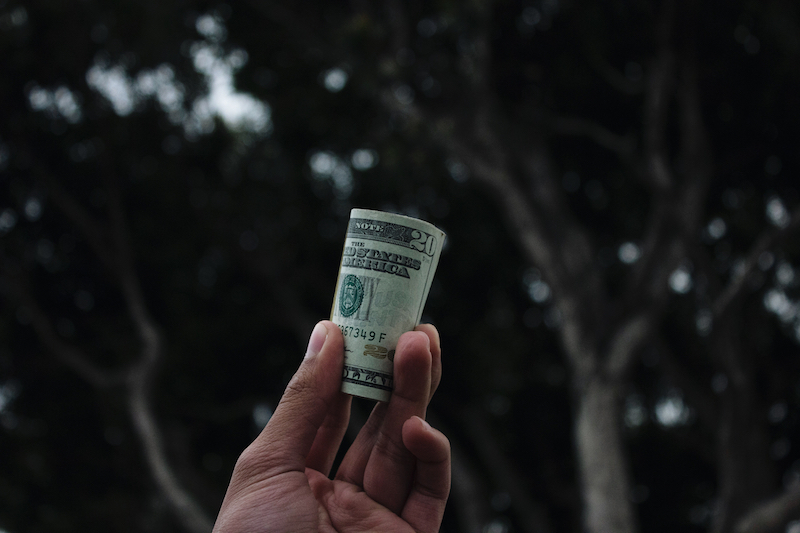 "It's all about job security, right?"
Over the course of my adult life, I've heard this phrase multiple times. And it's always irked me the wrong way.
Now I understand where someone might be coming from—they want to be irreplaceable so that they're never faced with a pink slip and are without a job. As a result, they never write down their process or train others to do what they can do. They hold onto "industry secrets" and proudly declare that they were certified or educated to do these certain tasks. If they get hit by a bus, then the organization will suffer, since no one else can do their job.
I guess that's job security…but it sounds pretty selfish to me.
In today's open-share economy, do "industry secrets" even exist anymore? Sure, education and certification are proof that you've gone through the steps, but they don't prove whether or not you're competent in an area. After all, there are plenty of courses that I've received an "A" in, but I'll be the first one to tell you that I'm incompetent in Calculus and Organic Chemistry.
No one wants to lose their job. I get it. I'm in the same boat.
But what if I were to tell you that there was another way to guarantee your job security?
It's about having a posture of generosity, rather than scarcity
Scarcity is a closed fist approach to work and life.
Generosity is an open palm approach to work and life.
Scarcity says, "Cutbacks are inevitable, so I need to make myself irreplaceable."
Generosity says, "Those who develop others will never be without a job."
Scarcity says, "I need to add more tasks onto my list of responsibilities so that I become more valuable to the organization."
Generosity says, "When I develop others to do what I can do, I'll be entrusted with greater responsibility."
One of the most selfish things a leader can do is to refuse to reproduce themselves.
[Read more…] about Why You Shouldn't Be Worried About "Job Security"