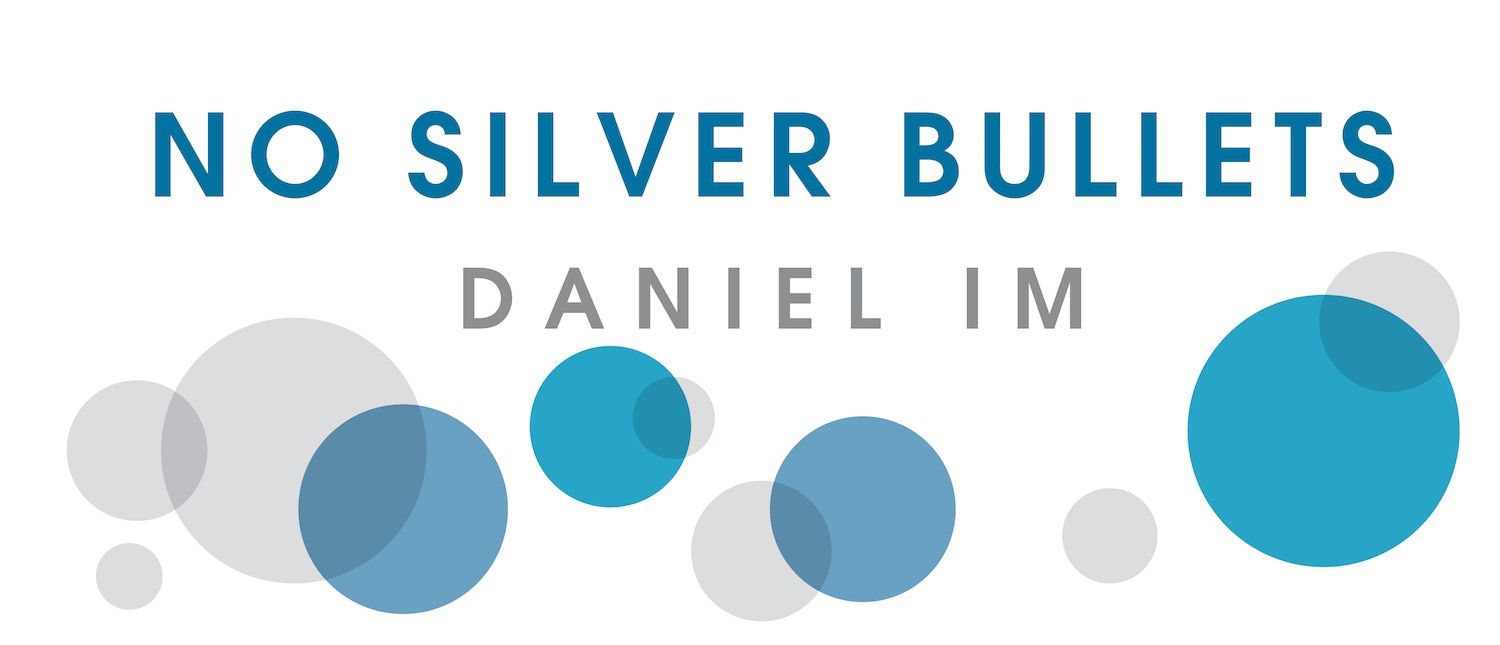 What if I told you that you were only one step away from unlocking new levels of maturity and growth in your church?
The myth of the silver bullet still exists because we desperately want it to. We all prefer quick fixes and bandage solutions to the long, hard, slow work that produces real change. So the moment we learn about a new ministry or strategy and see its effect in another church, we run to implement it in our own. Unfortunately, this impulse is usually met by opposition, skepticism, and ultimately, rejection.
What if the solution isn't a new model or a complicated strategy, but a shift in perspective? What if you could keep your church's current vision, values, and model, and simply make a few micro-shifts…leading to macro-changes?
No Silver Bullets explores five micro-shifts that have the potential to produce macro-changes in your church. As you read, you will discover how to integrate these micro-shifts into the life of your church, starting with the way you disciple. You will finish by developing a plan to structure, communicate, and evaluate these changes to insure that they take root and pave the way for lasting change and kingdom impact.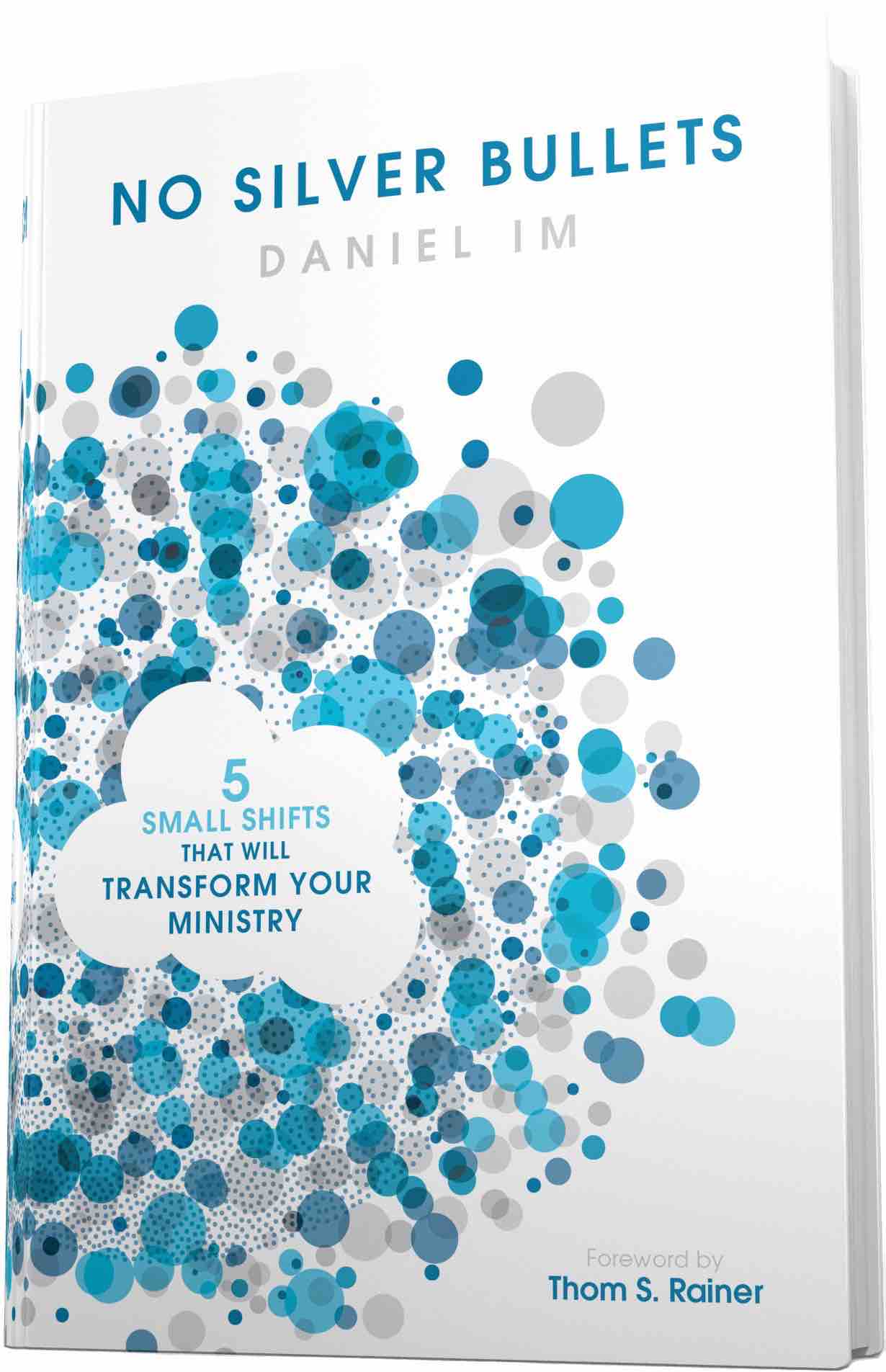 WHO IS NO SILVER BULLETS FOR?

PASTORS AND LEADERS
who are looking to re-energize their ministry by implementing small shifts that will make a BIG difference
LEADERSHIP TEAMS
who are wanting to design and implement a discipleship pathway that works for their church

DISCIPLE MAKERS
who are frustrated with a me-centered Christianity and want to learn how to develop other disciple makers
ANYONE
who realizes that there are no perfect models and no one right way of doing ministry or leading a church
ENDORSEMENTS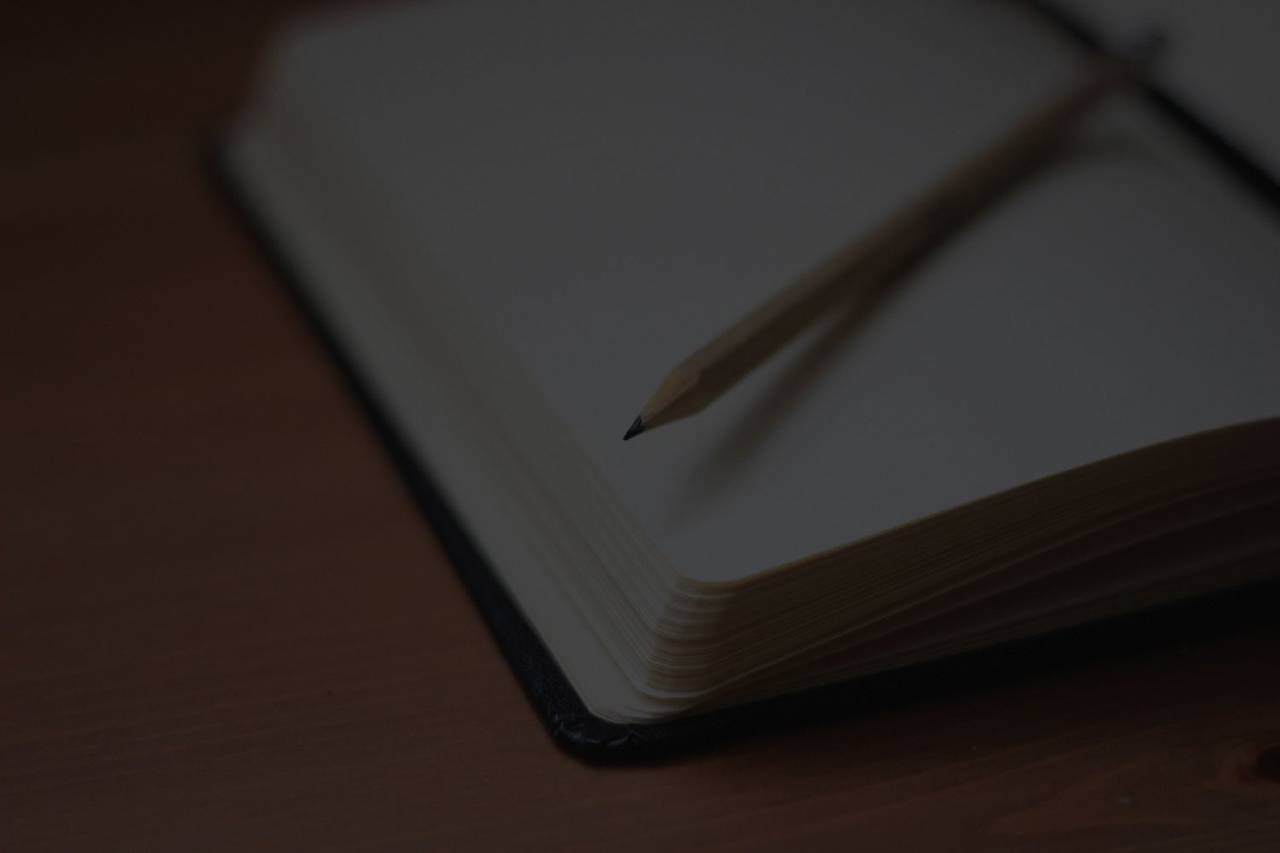 I'm grateful that Daniel outlines a research-based, yet practical way, to understand and move people toward Christlikeness. Don't miss this.

distinguished senior professor of Evangelism and Discipleship, Gordon-Conwell Theological Seminary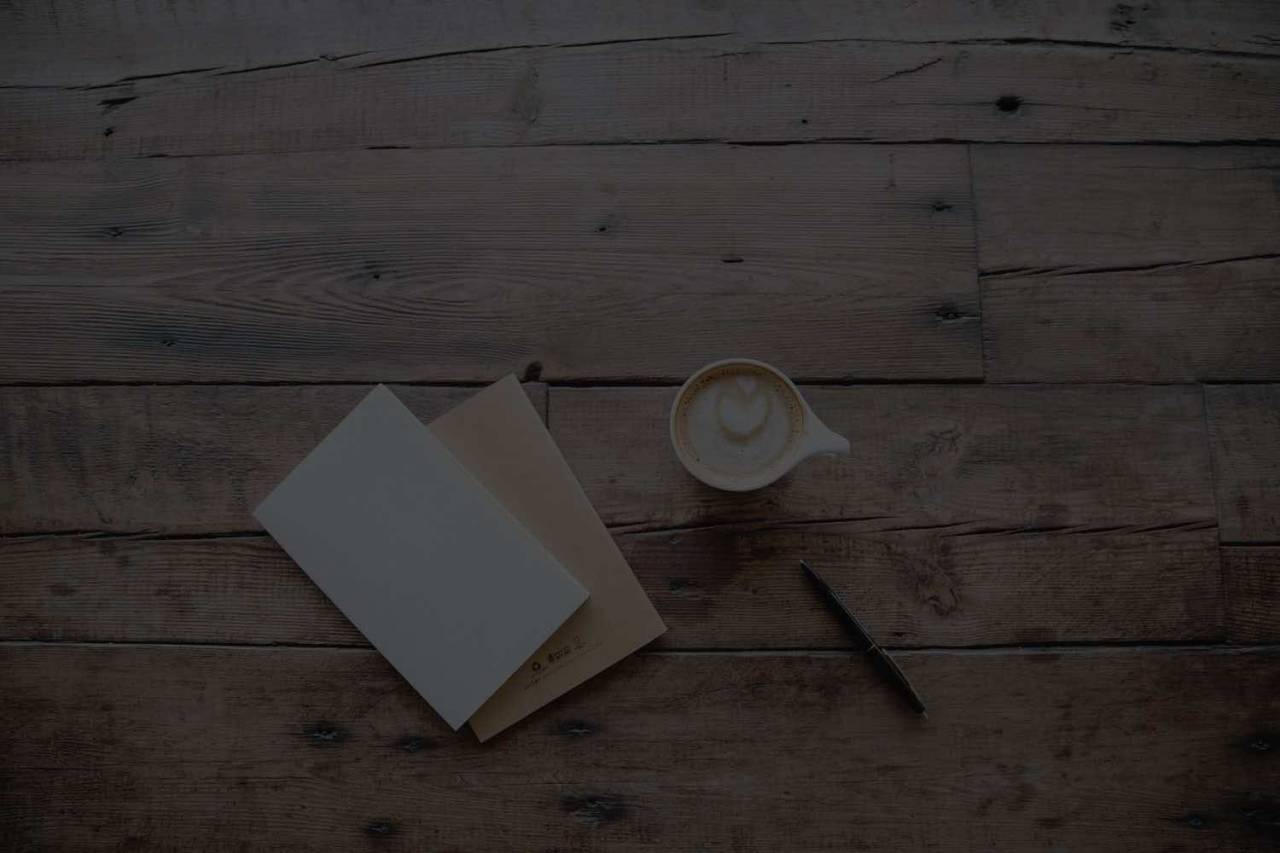 Daniel Im is a brilliant young thought leader who offers hope to every leader. If you are done with easy solutions and ready for a clear path to lasting change this is the book for you!

lead pastor of Community Christian Church and author of Finding Your Way Back to God and Starting Over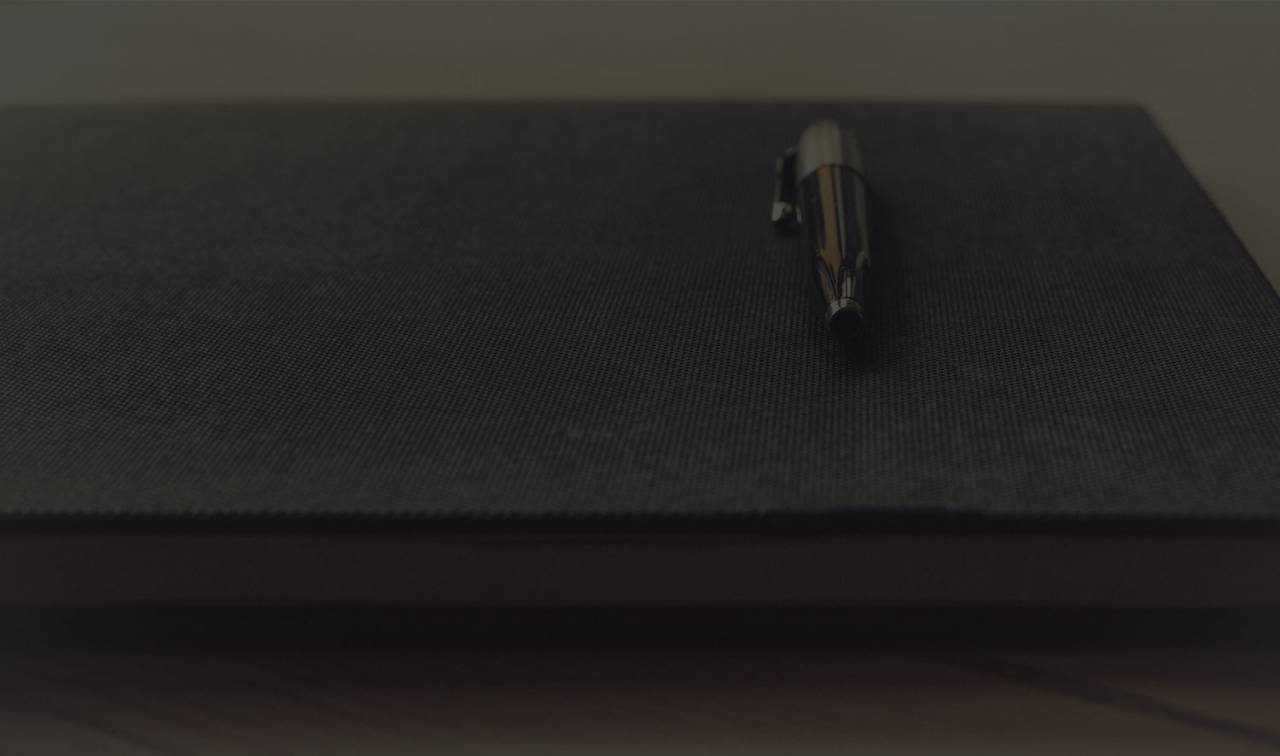 This book is a must-read bullet to put in the barrel of your disciple-making environments. Daniel Im has created an incredibly insightful and practically helpful work that I will read several times over both alone and with our team.

pastor at Doxa Church, visionary leader of Saturate and The Soma Family of Churches, and author of Saturate and Gospel Fluency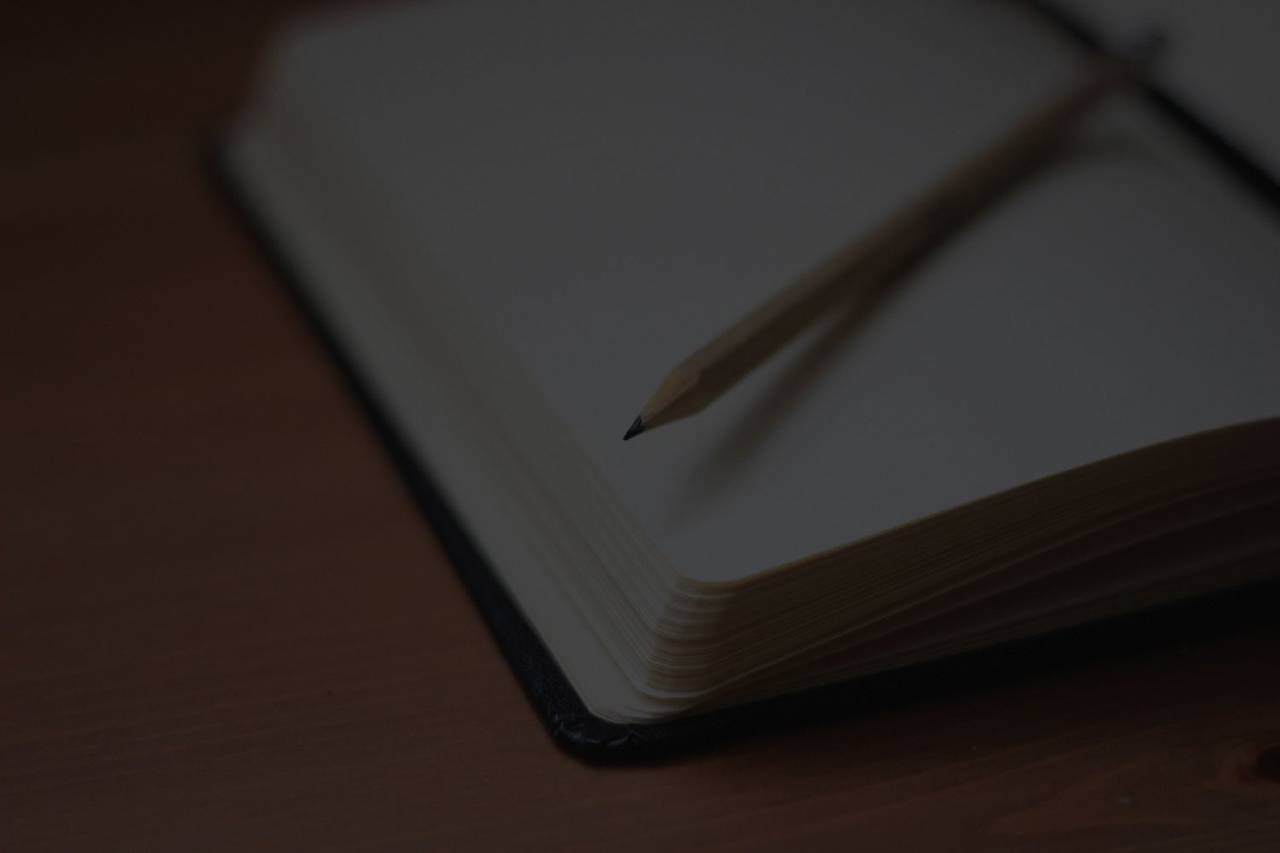 I am grateful for Daniel's work and believe this book will challenge and encourage you.

vice president of LifeWay Christian Resources and coauthor of Designed to Lead and Simple Church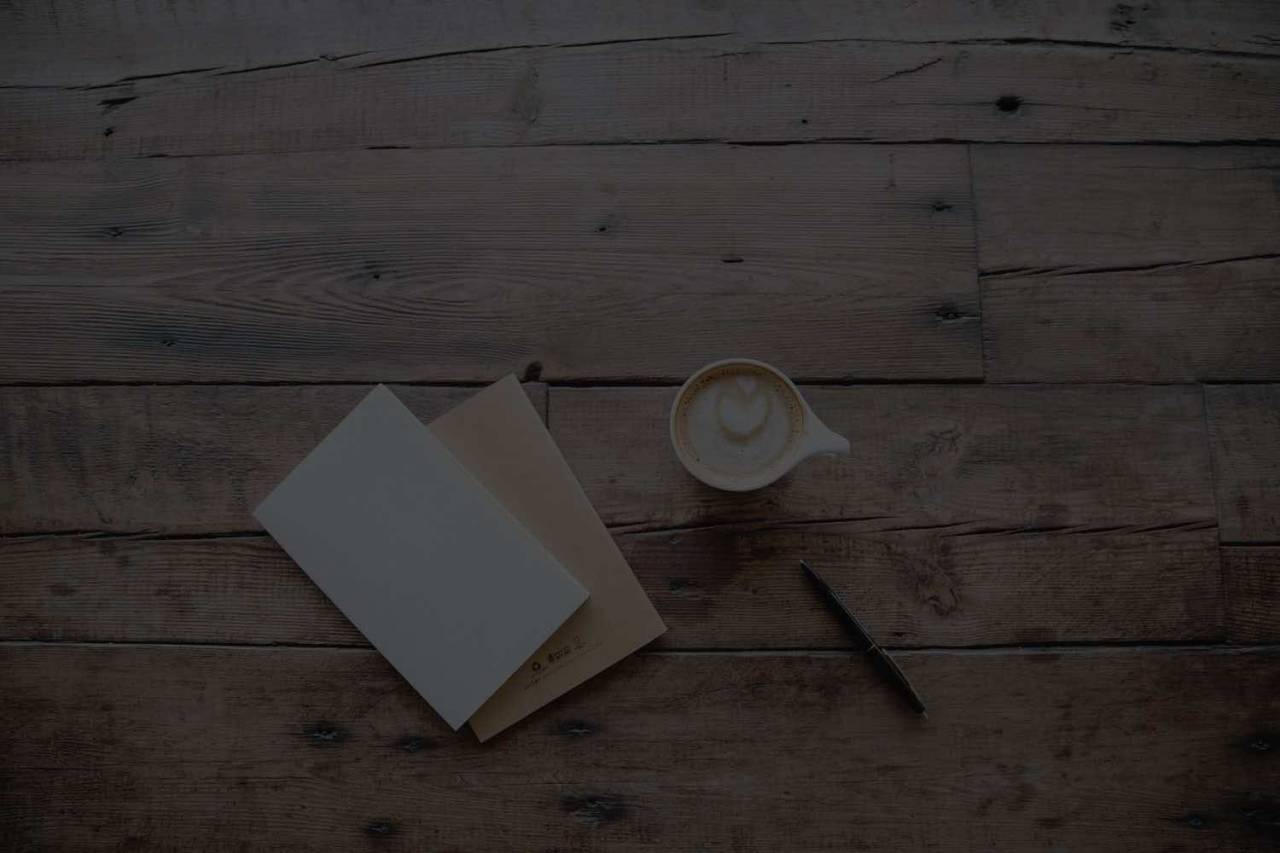 If you fail in the area of making disciples, you will fail in the area of leadership development. Daniel gets this as he examines the systems and pathways for discipleship in the local church.

author of numerous books on missional Christianity including The Forgotten Ways and 5Q and founder of 100Movements and Forge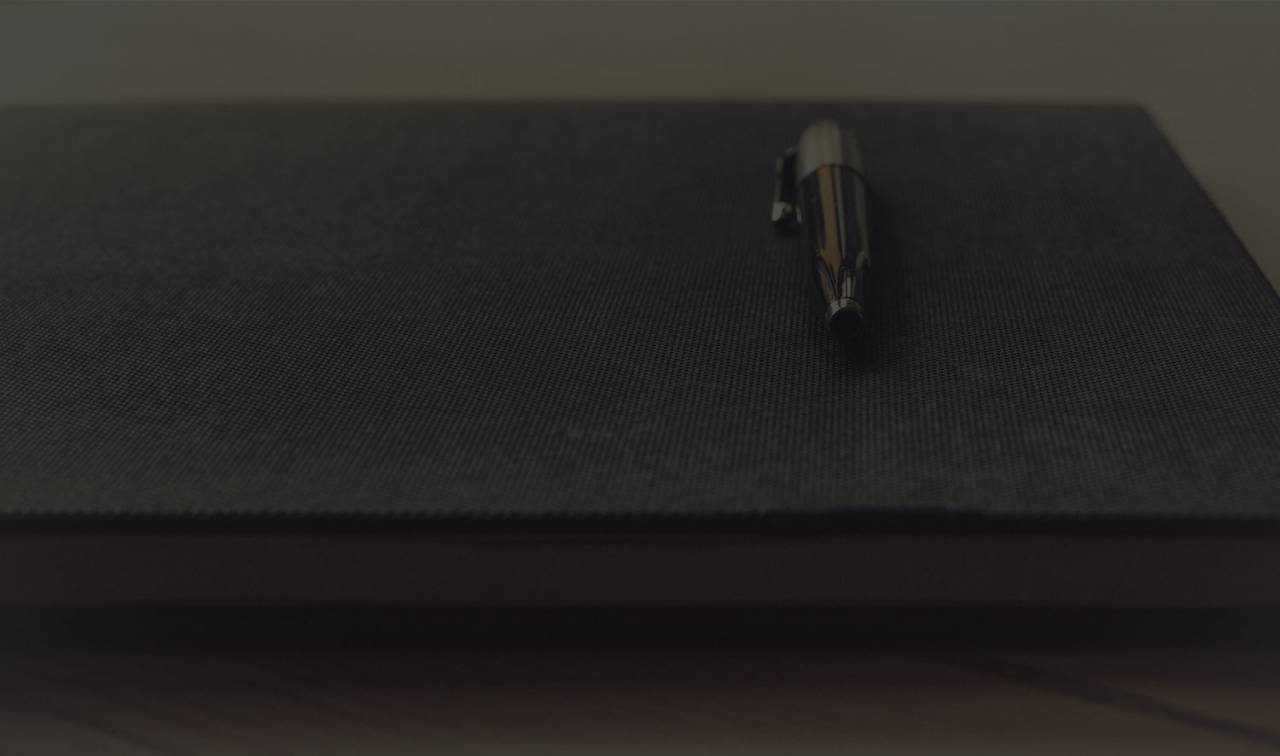 Finally a new, young voice enters the fray with clear thinking, rational conclusions, and a radical call.

US Director of Forge America and author of The Tangible Kingdom and Flesh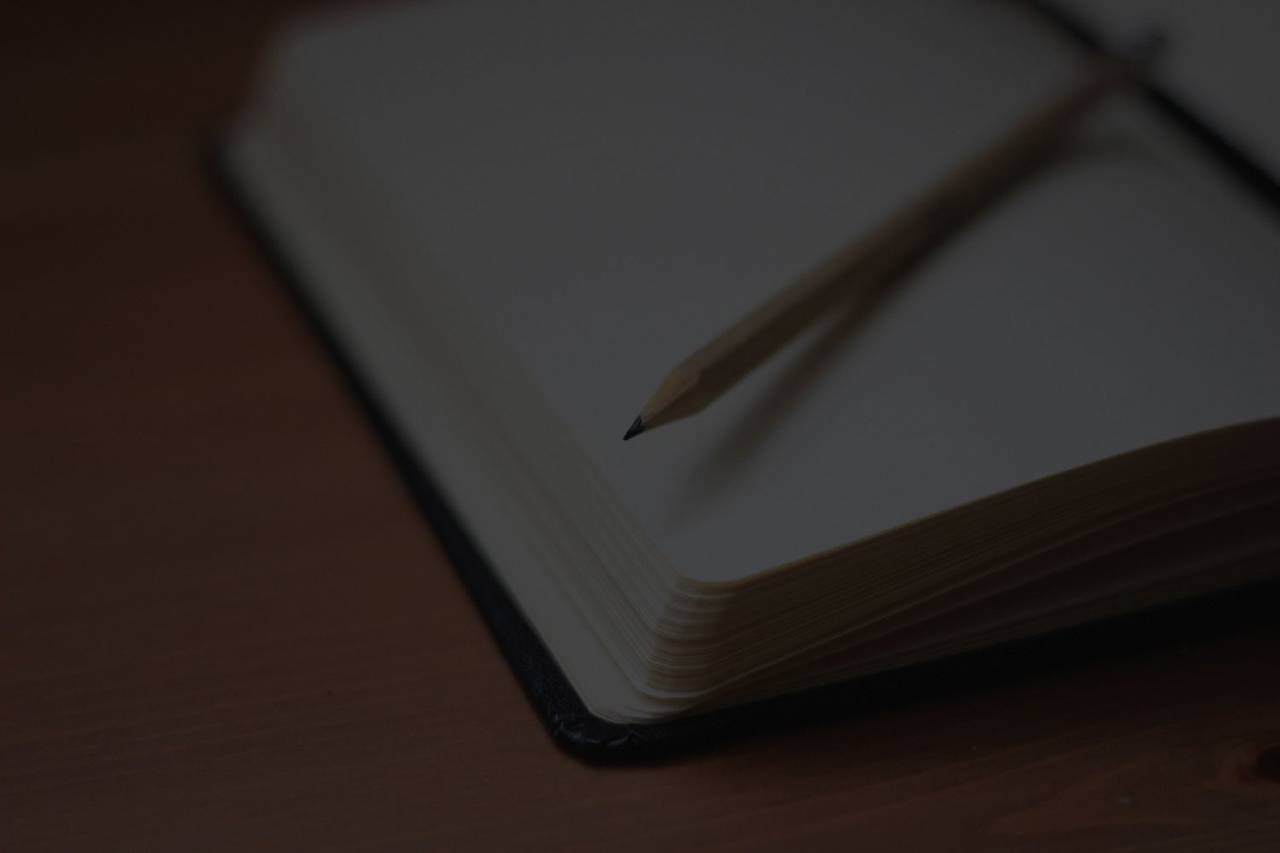 Daniel, who practices what he preaches, offers practical, inspiring stories and steps to guide you through every step of this process.

pastor of The Summit Church, Raleigh-Durham, North Carolina and author of Gaining by Losing: Why the Future Belongs to Churches that Send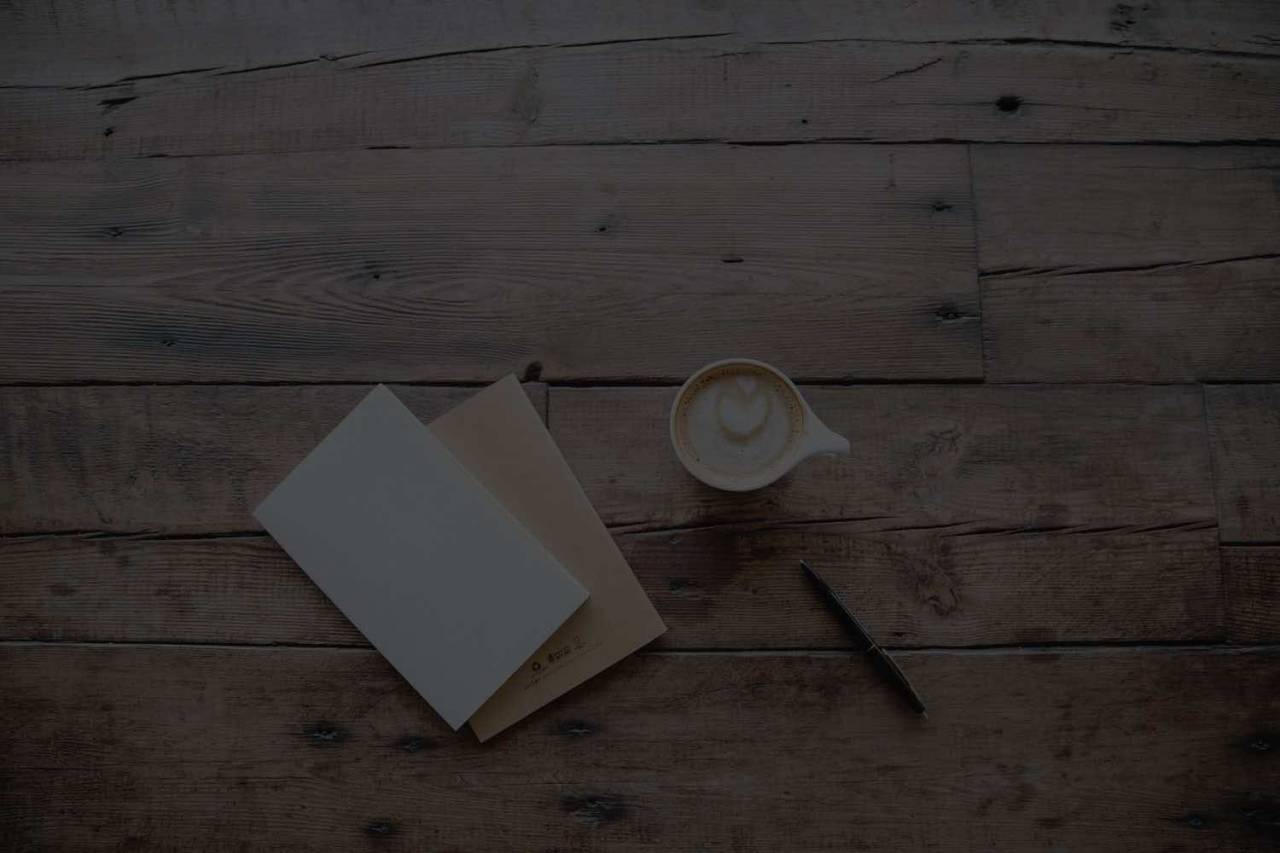 Don't miss this important work by my friend, Daniel. In it, he will help you develop a discipleship pathway for your church by leveraging research that I was a part of.

Billy Graham Distinguished Chair of Church, Wheaton College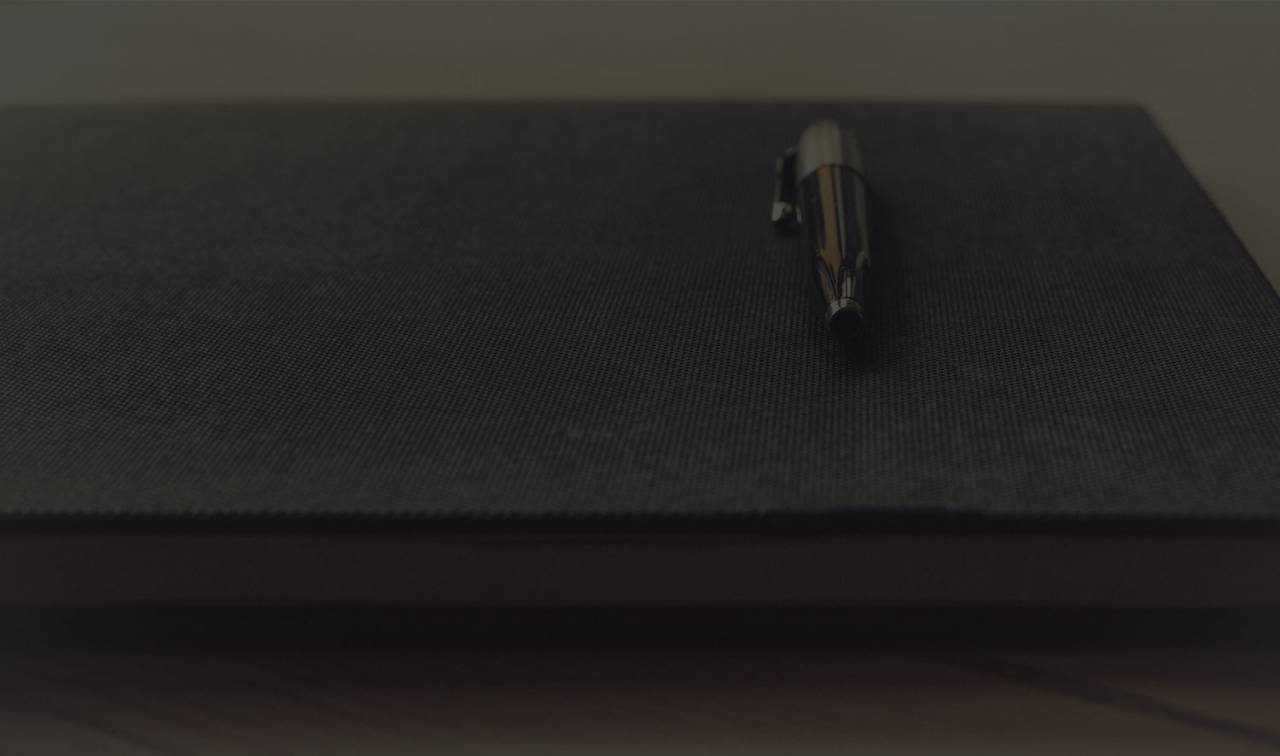 In this incredible work, Daniel reveals the necessity for church leaders to focus their efforts to faithfulness to the timeless practices of healthy churches. Every leader church should read and reread this book!

lead pastor of The Austin Stone Community Church and coauthor of Designed to Lead
ORDER BONUSES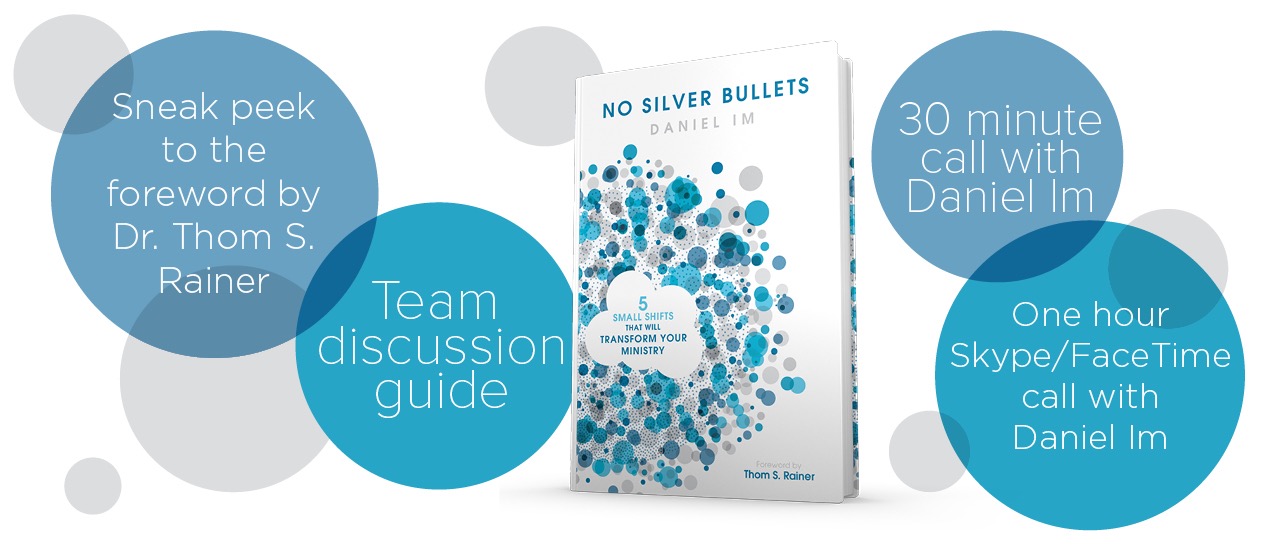 Order

1

copy and receive:
A sneak peek at the foreword by Thom S. Rainer and the first chapter
7 audits and additional resources mentioned in the book
A video interview on discipleship and systems between Ed Stetzer and Daniel Im
Order 2 copies and receive:
A sneak peek at the foreword by Thom S. Rainer and the first chapter
7 audits and additional resources mentioned in the book
A video interview on discipleship and systems between Ed Stetzer and Daniel Im
A Team Discussion Guide to process the book with others
Order

5-9

copies and receive:
A sneak peek at the foreword by Thom S. Rainer and the first chapter
7 audits and additional resources mentioned in the book
A video interview on discipleship and systems between Ed Stetzer and Daniel Im
A Team Discussion Guide to process the book with others
A 30 minute phone call with the author Daniel Im
Order

10+

copies and receive:
A sneak peek at the foreword by Thom S. Rainer and the first chapter
7 audits and additional resources mentioned in the book
A video interview on discipleship and systems between Ed Stetzer and Daniel Im
A Team Discussion Guide to process the book with others
A one-hour Skype/FaceTime video call with the author Daniel Im
ABOUT THE AUTHOR