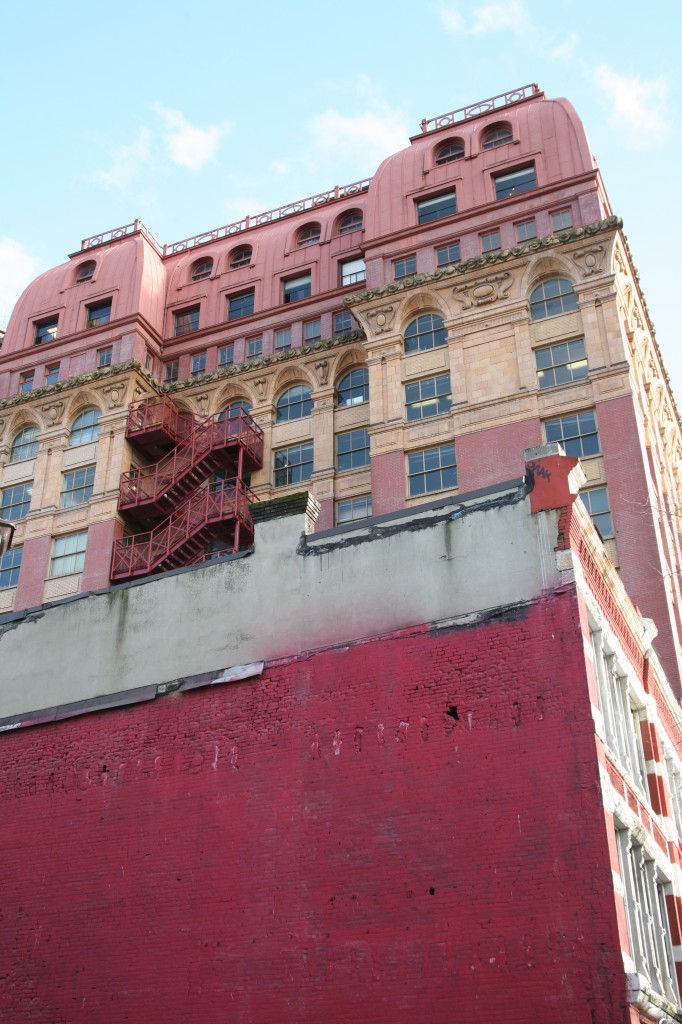 Did you know that in 2010, slightly over half of the world's population lived in major urban centres, but that by 2050, the estimate is 70%?
What are the implications of this massive shift? Well, this scale of an urban migration can often lead to the separation of families due to work and a loss of a communal identity. It can also lead to ecological challenges, increasingly concentrated areas of poverty, and a decrease in family support systems.
Thus, cities need to be on our radar, since this massive shift IS happening.
Doing ministry in the city is going to be an increasingly talked about issue in the 21st century, but is it actually necessary to move into the city? Or is it possible to have an effective and fruitful ministry in the city, while living in the suburbs and just driving in?
Ray Bakke, in his book, A Theology as Big as the City (click here for a book review), has a strong view on this issue. He deeply believes that there is no substitute for "the conscious relocation of Christians to set up residency and witness in the midst of the evil" in the cities. He even goes as far to say that there exists a relationship between the preservation of urban communities and the presence of the godly.
[Read more…] about Is relocation required for urban ministry?