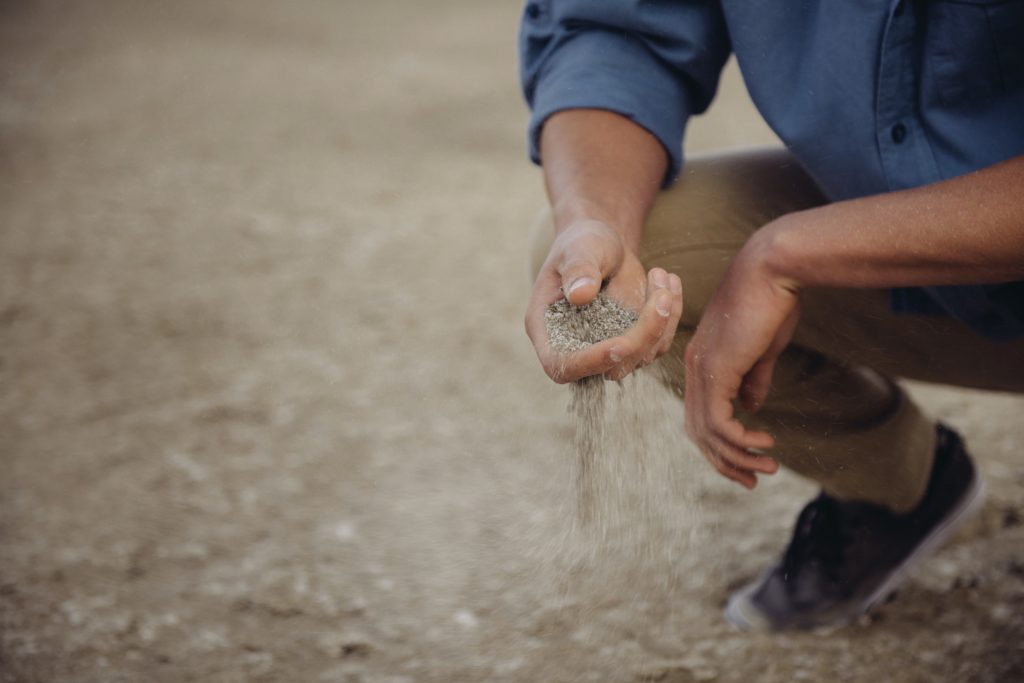 Back in 2009, I wrote a post entitled, "Where to go to seminary? A preliminary comparison between seminaries in Canada, the United States, and Korea."
Since then, a lot of things have changed – especially my outlook regarding seminary and the usefulness of theological education. I touched on that topic briefly in my post, "The Future of Seminary."
Well, after viewing some activity over those two previous posts, I thought I'd give my view as to where I think the future of seminary education is heading by explaining where I'm at. Namely, why I ditched the M.Div (Masters of Divinity) and am still a pastor.
Here it is…
Education is not something that begins and ends with a degree.
As a result, my approach to seminary has been quite different than that of others. Here's my story.
After completing my bachelors, I was planning to do what everyone told me I had to do to be a pastor – the full time M.Div. However, upon admission to the M.Div at Regent, I was given the opportunity to be a summer intern pastor in Ottawa. Afterward, I was then presented with the opportunity to be the youth pastor at a missional church in Montreal. Thus began my path off the traditional format of seminary. While continuing ministry and also doing Regent via distance education, I kept on feeling pressure to quickly complete my M.Div. As a result, knowing that distance courses alone can't satisfy residential requirements for an M.Div, I transferred to Gordon-Conwell and began driving to campus weekly. However, it was not too long after I began driving that I felt the heavy strain that it was taking on my responsibilities.
I was then presented with an opportunity to move to Seoul, Korea to be the English Ministry Youth Pastor within one of the largest churches in the world. Plus, there was a recognized English seminary in Seoul. As a result, through much discernment, my wife and I decided to move and transfer schools.
While studying for my M.Div, I always felt like there was a disconnect between my studies and passions.
I had a passion to engage culture, reach the lost, and plant churches, but I felt like the M.Div was preparing me for ministry in the 20th, rather than the 21st century.
When I first came across the M.A. in Global Leadership at Fuller years ago, I immediately felt like a refreshing wave had just hit me. Not only have I always wanted to study at Fuller, but by doing the MAGL, I would get the specific training for ministry that I needed. Also, I wouldn't have to spend ridiculous amounts of time and money to meet the residential requirements. However, I didn't feel like I could apply to the program because of the pressure that I felt from others to do the M.Div.
It was not until an unfortunate situation in Korea – where because of church politics my wife and I ended up moving back to Canada – that God shattered Saul's armor off of me. I finally realized that the M.Div isn't some magical degree that will qualify me to be a pastor. God had already called me and anointed me as a pastor, regardless of an M.Div!
Once my eyes were opened, I immediately came back to the MAGL because I realized that seminary education should come alongside, empower, and set one free to do the work of ministry, rather than hinder one to do so until one finishes all the requirements and gets a piece of paper.
Now that's a glimse into why I ditched the M.Div and am still a pastor.