Home

/

Archives / August 2010
Archives For August 2010
Check out this hilarious video about small groups
I've been preparing a curriculum for groups to study Christianity, Islam, and Judaism, and this is one video that I've come across.
Enjoy!
[vimeo 9169808]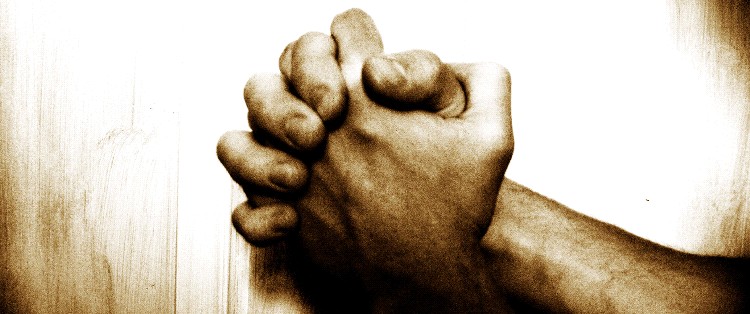 I'm writing this in my new office, in a new city, with a new position (Groups Pastor), in a new church (Beulah Alliance Church). In short, my family and I moved to Edmonton, Alberta (Canada) 2 weeks ago to start this new chapter in our lives.
It's amazing how God's grace is so real and just how his timing is absolutely perfect. After leaving Korea, we had no idea where we were going or what we were going to do. That, in and of itself, was stressful enough, but on top of that, we had only a limited amount of money left in our savings. Thank God that we were able to stay with my parents and Christina's parents in the meantime.
Upon leaving Korea, I was hoping that I would find a position right away and start our new life immediately, but God had different plans for us. It was really a whole bunch of silence for the next couple of months, and that time proved so valuable and crucial for God to do the work he needed to do in our lives. Plus, our daughter had the opportunity to spend months with her grandparents – something that she wouldn't have been able to do otherwise.
All that to say, I am absolutely loving Edmonton, Beulah, my new position, and this whole new chapter in our lives.
Now that the introduction is done, let me get to the meat of what I wanted to share with you. Right now, our church is going through a series entitled – "Griped by the Greatness of God." As I was spending time reading the Bible this morning, I just wanted to share the passage that popped out to me.
He (Jesus) was supreme in the beginning and – leading the resurrection parade – he is supreme in the end. From beginning to end he's there, towering far above everything, everyone. So spacious is he, so roomy, that everything of God finds its proper place in him without crowding. Not only that, but all the broken and dislocated pieces of the universe – people and things, animals and atoms – get properly fixed and fit together in vibrant harmonies, all because of his death, his blood that poured down from the cross. (Colossians 1:18-20 The Message Translation)
Why don't you read that passage again and realize just how great our God is?